Description
Mazda Bongo Picnic Set.
Custom made for the owners club these stylish picnic sets make an ideal present for the Bongonaut in your life.
Presented in a customised carrying case with the Bongo Fury logo on the front each set consists of:-
2 plates, 2 knives, 2 dessert spoons,1 tea spoon, 2 forks, a chopping board and a butter knife.
Available now!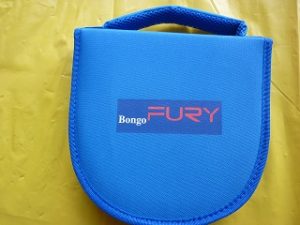 Pack overall dimensions 24 x 24 x 5 cms. Weight 700 g.